A welcoming community hub
The Old Church on the Hill is a vibrant, volunteer-run community hub that supports people to come together, connect, learn, cook, garden, dance and much more! We actively support inclusion of newly arrived community members and cross-cultural connections. We are supported and auspiced by not-for-profit Neighbourhood Collective Australia.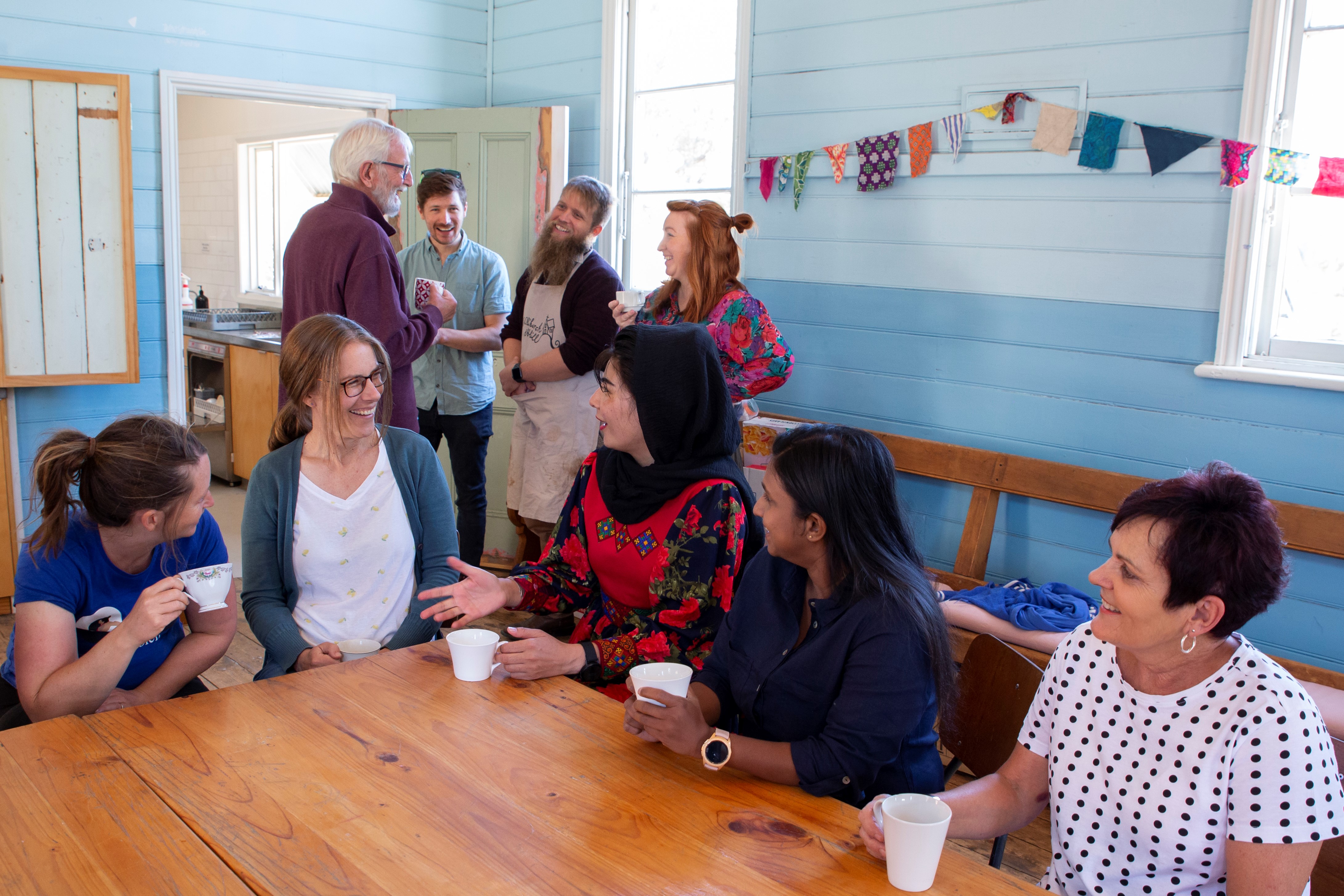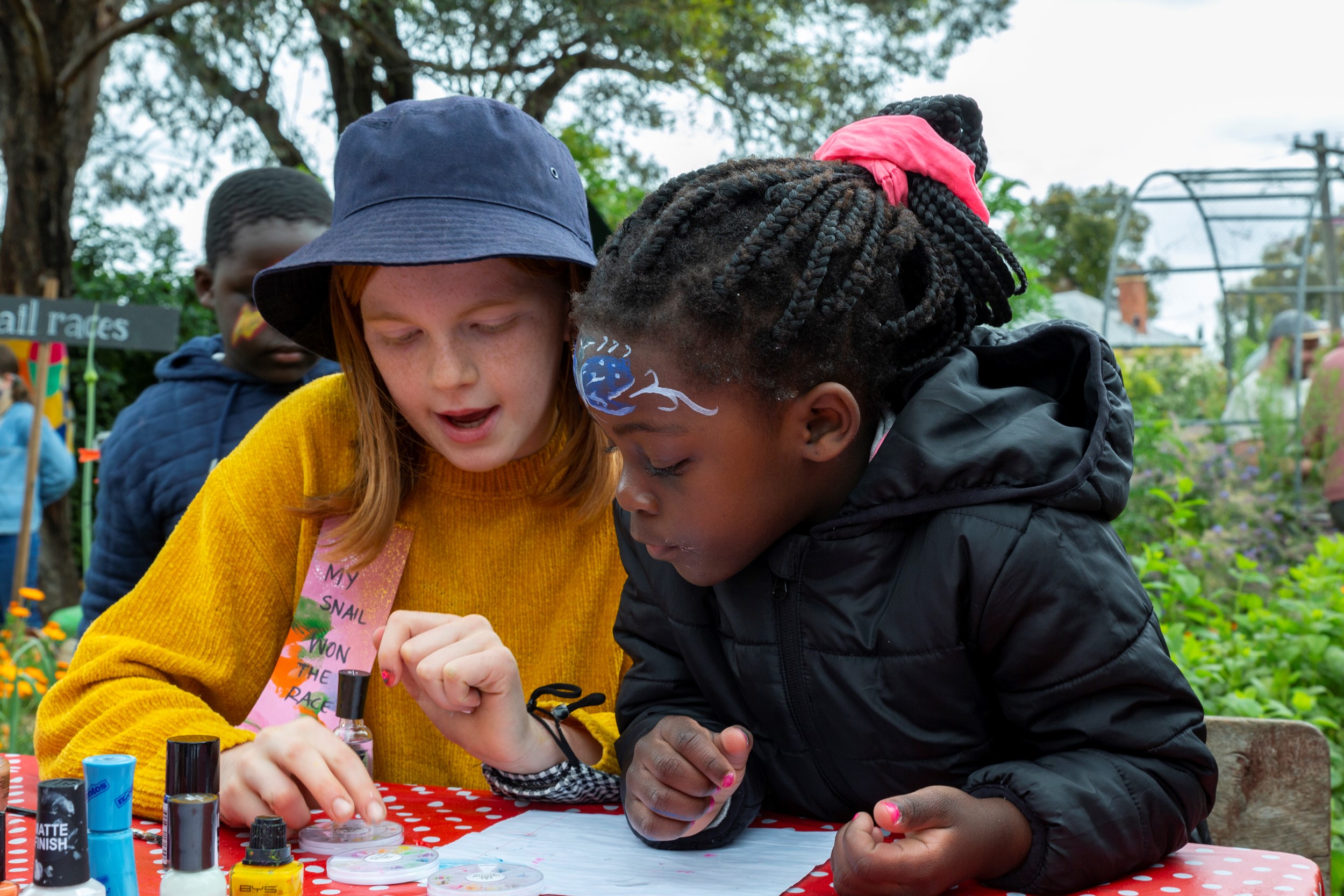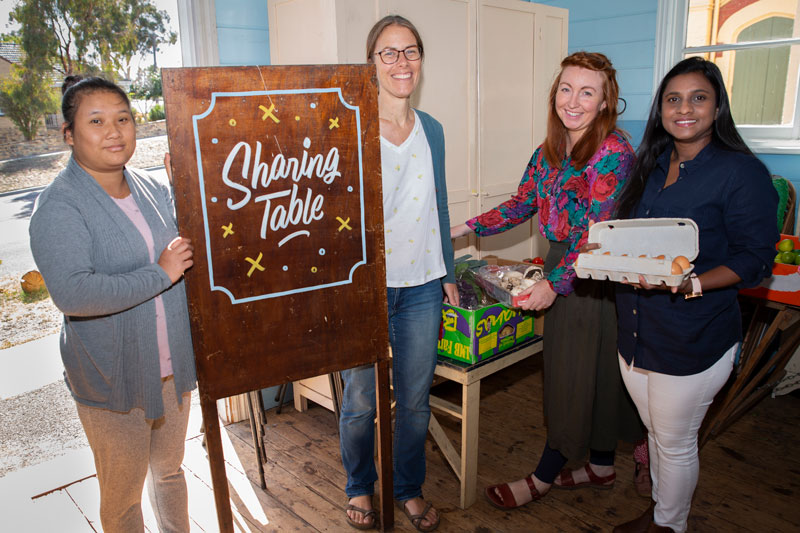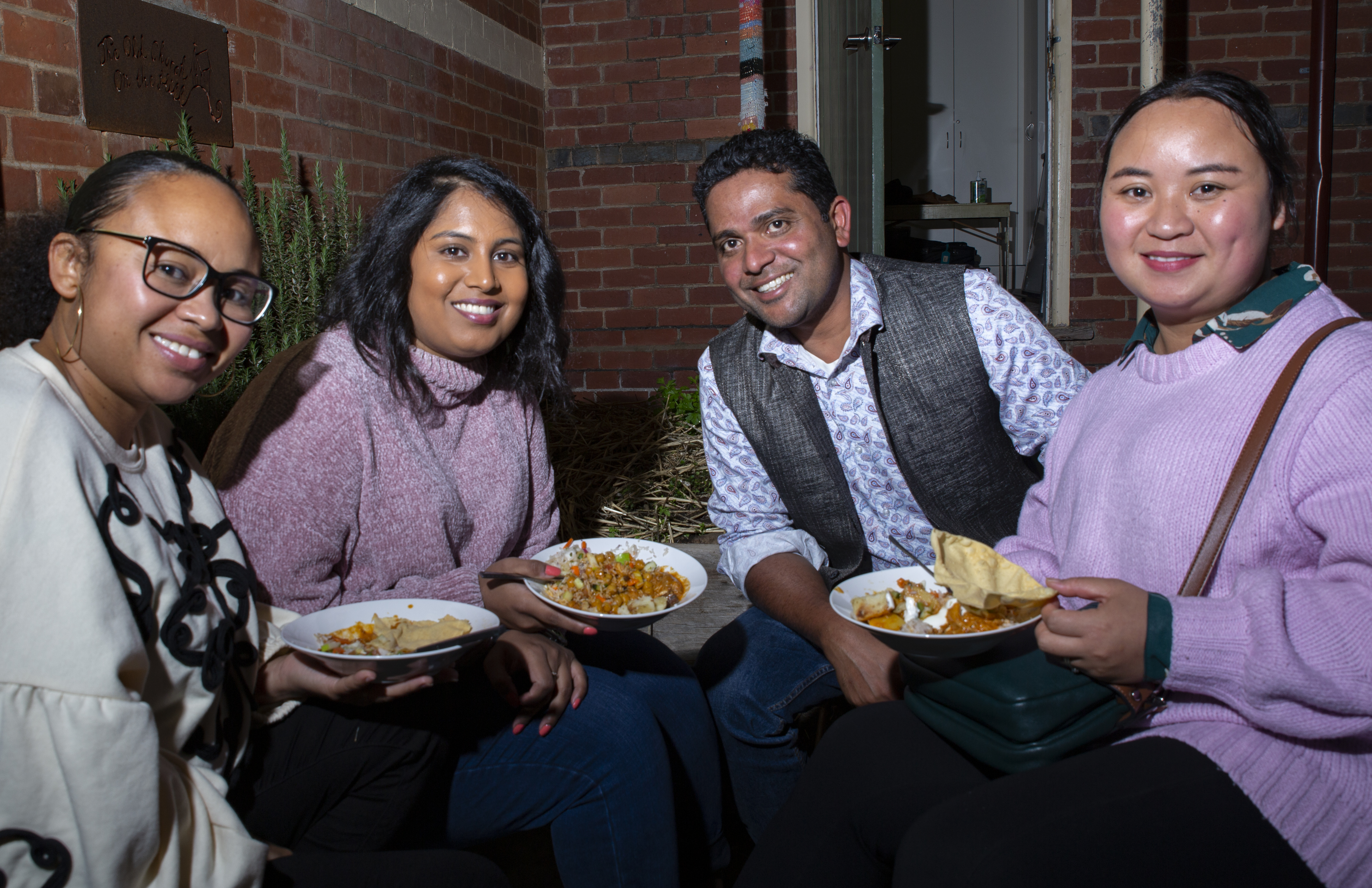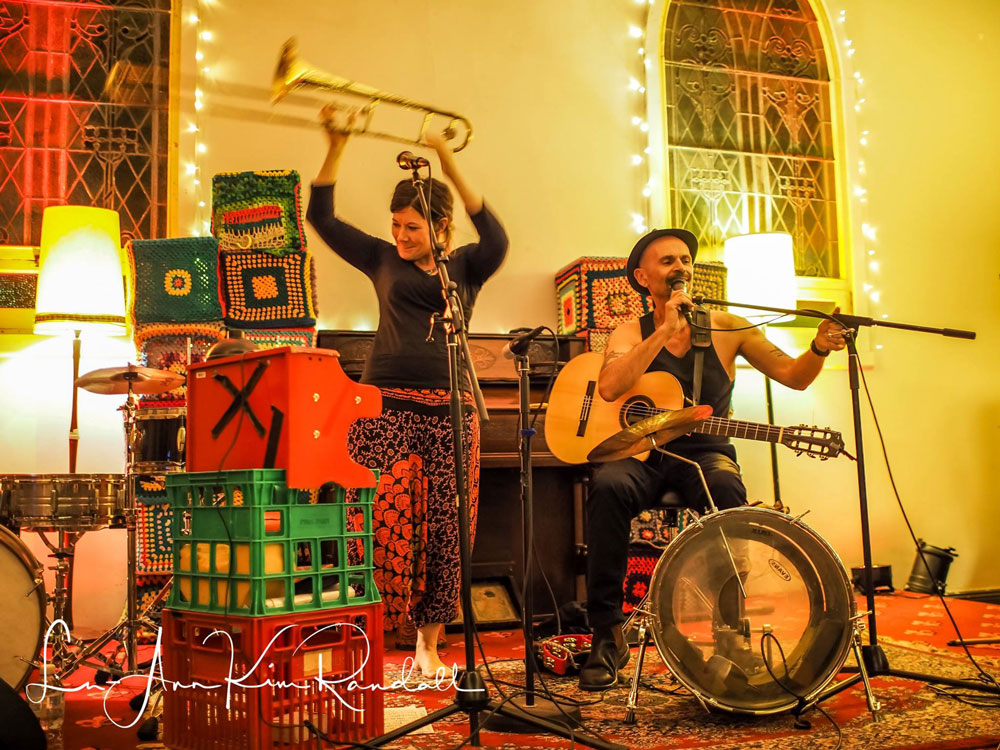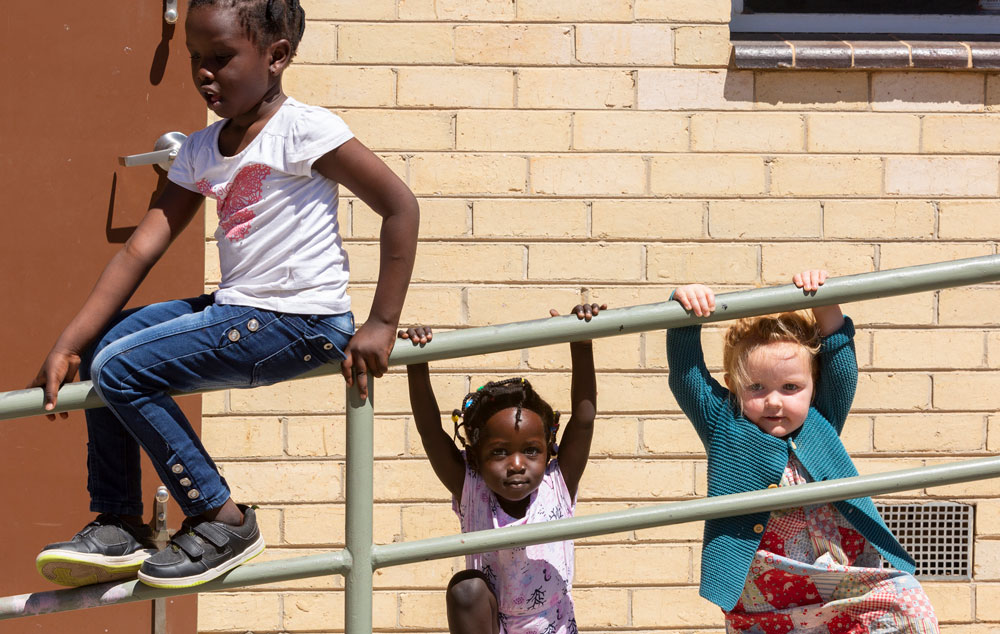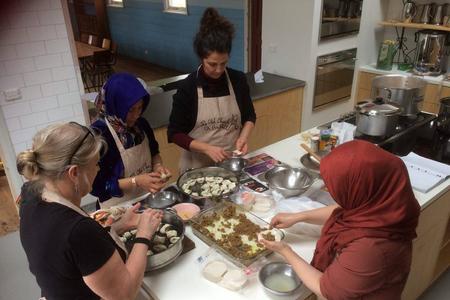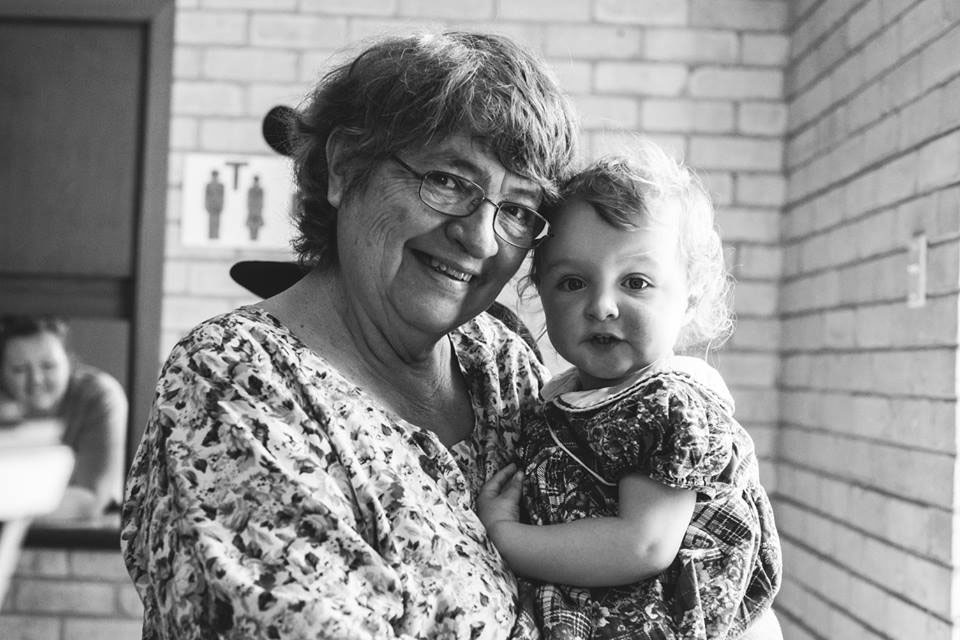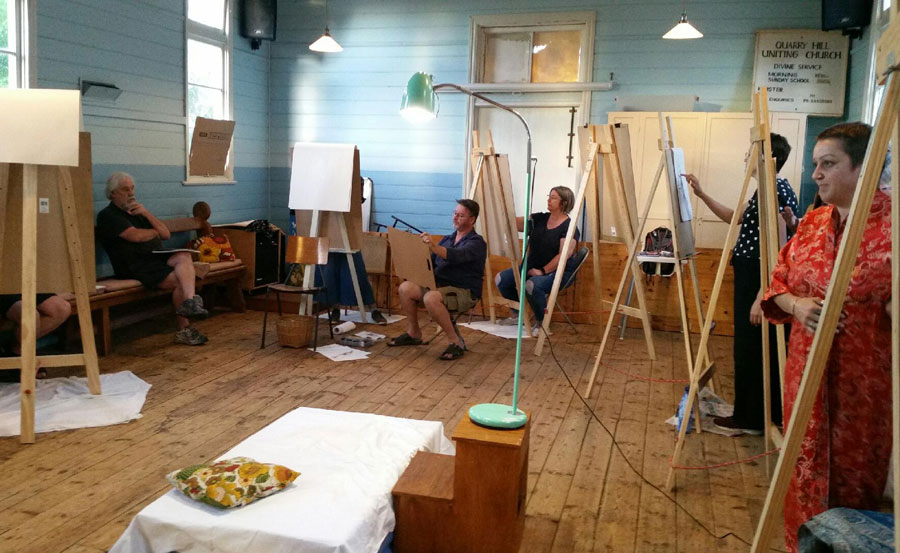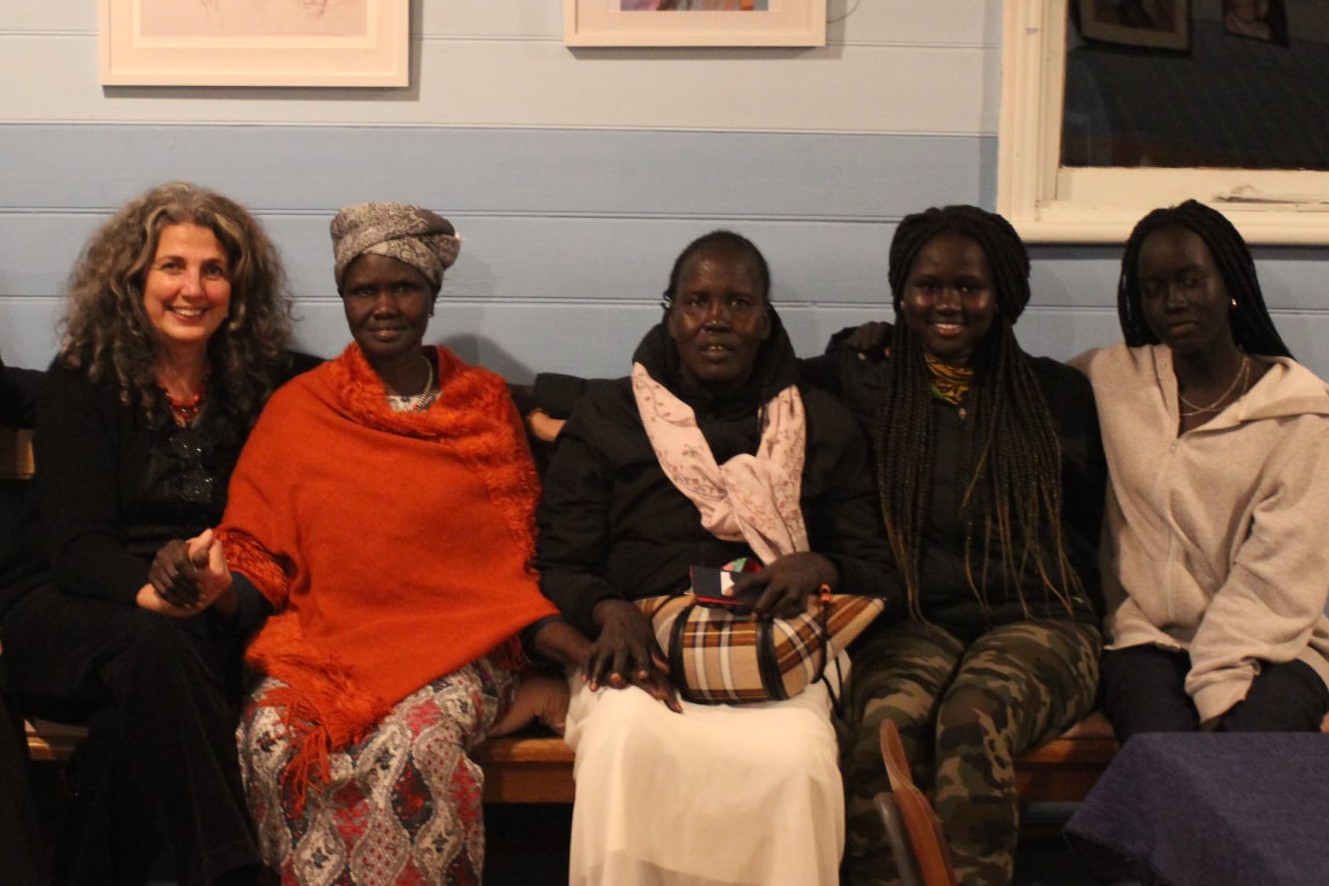 What's on?
Join our Facebook Group to stay up-to-date.
Friday 28th October 6.30pm
You're invited to celebrate Diwali with us! Come along for a beautiful dinner, stories, music, dance and of course- lights! 6.30 start, no need to book, donations towards the meal gratefully accepted!
10.30-12pm
Come have a coffee and some morning tea with you neighbours! Donations towards coffees welcomed. Bring a friend or make a new one. Contact: Colleen colleen@collective.org.au
11-11.30am
Come listen to stories, rhymes and songs in different languages. No cost. Contact Po Tu Tu 0447326009 or Kate 0402383058. kate@mothertonguestories.org.
Our Partners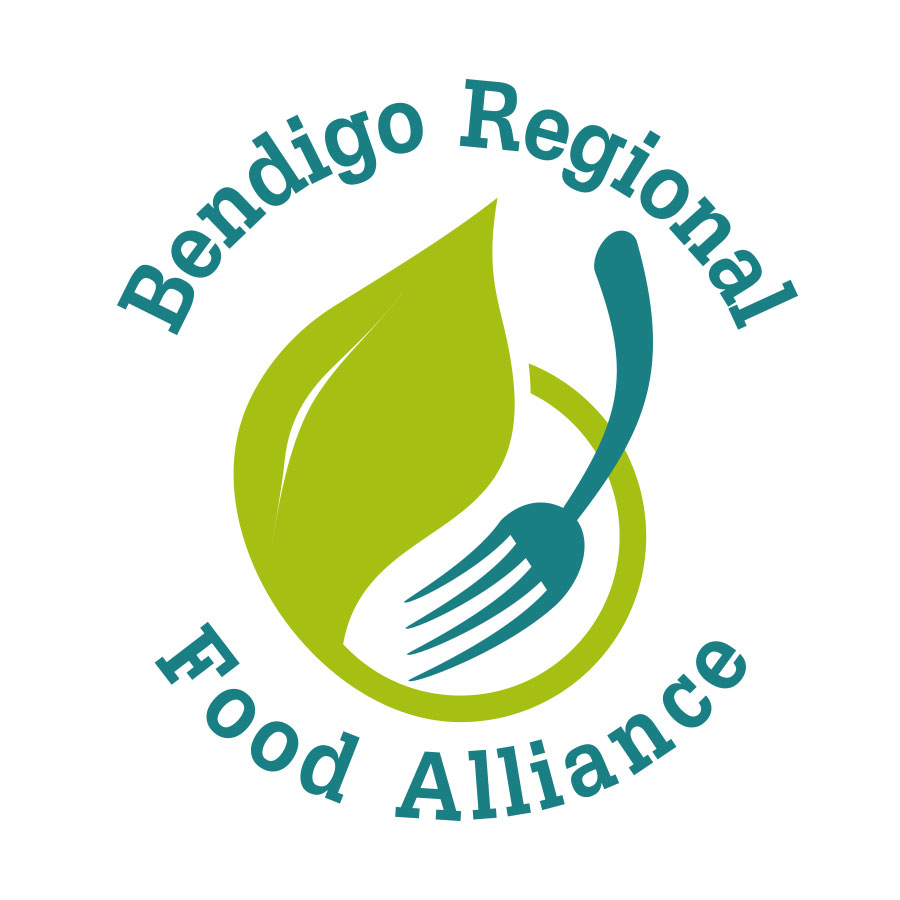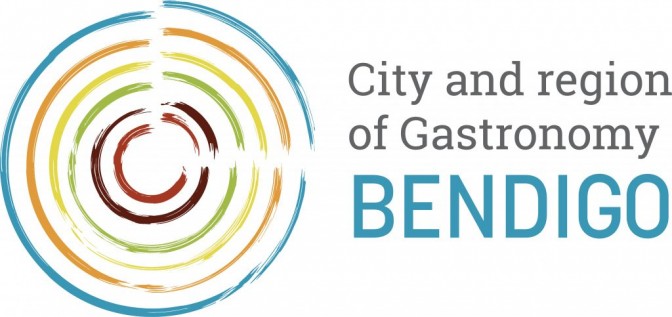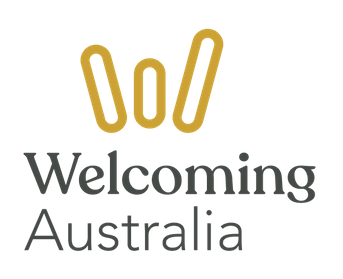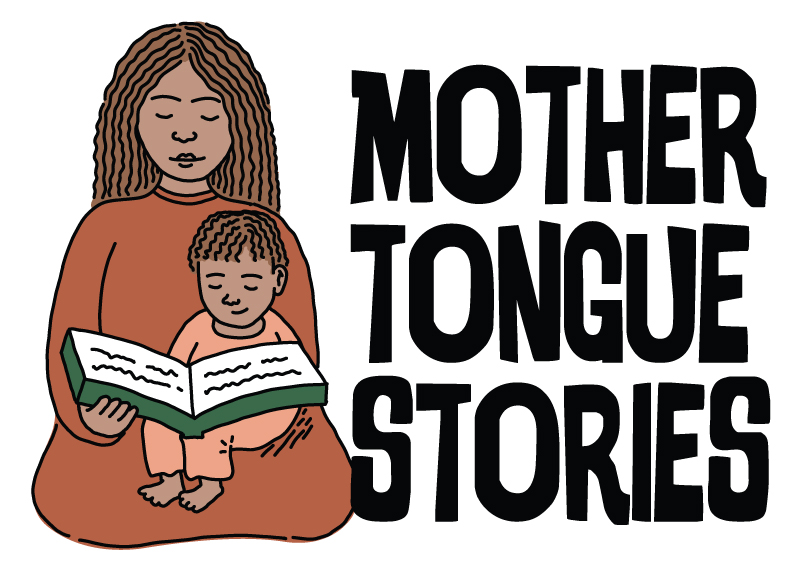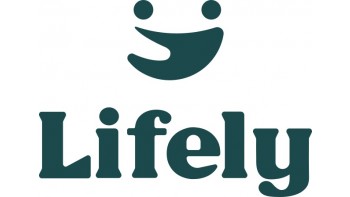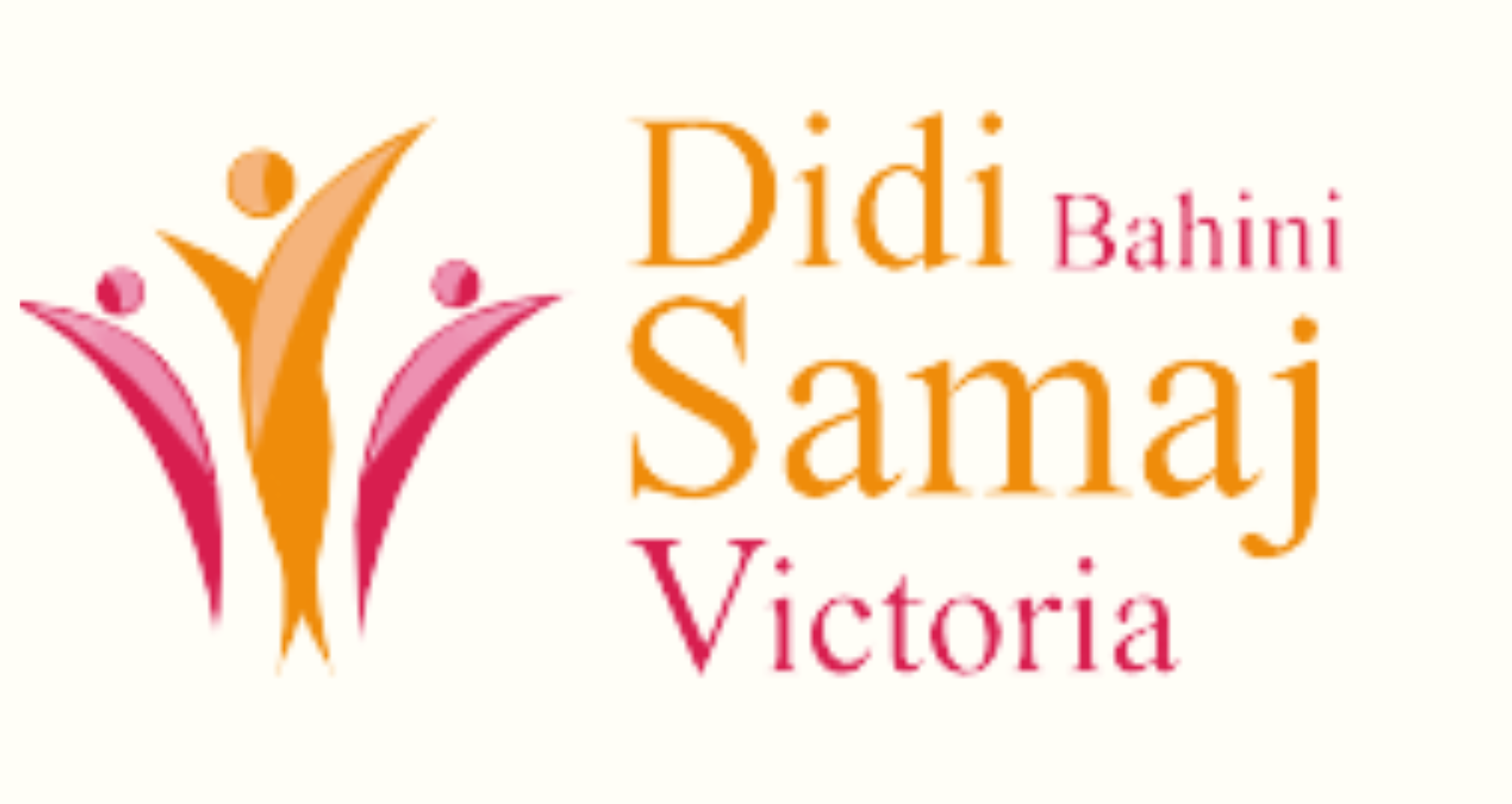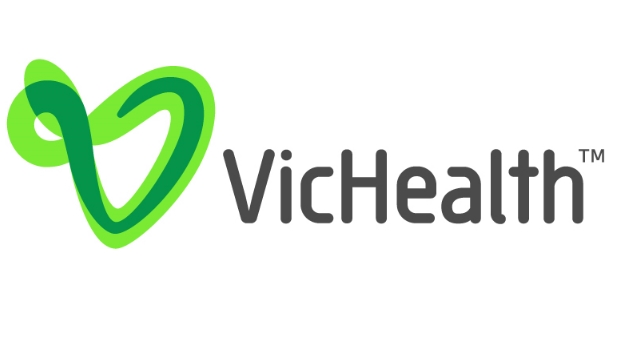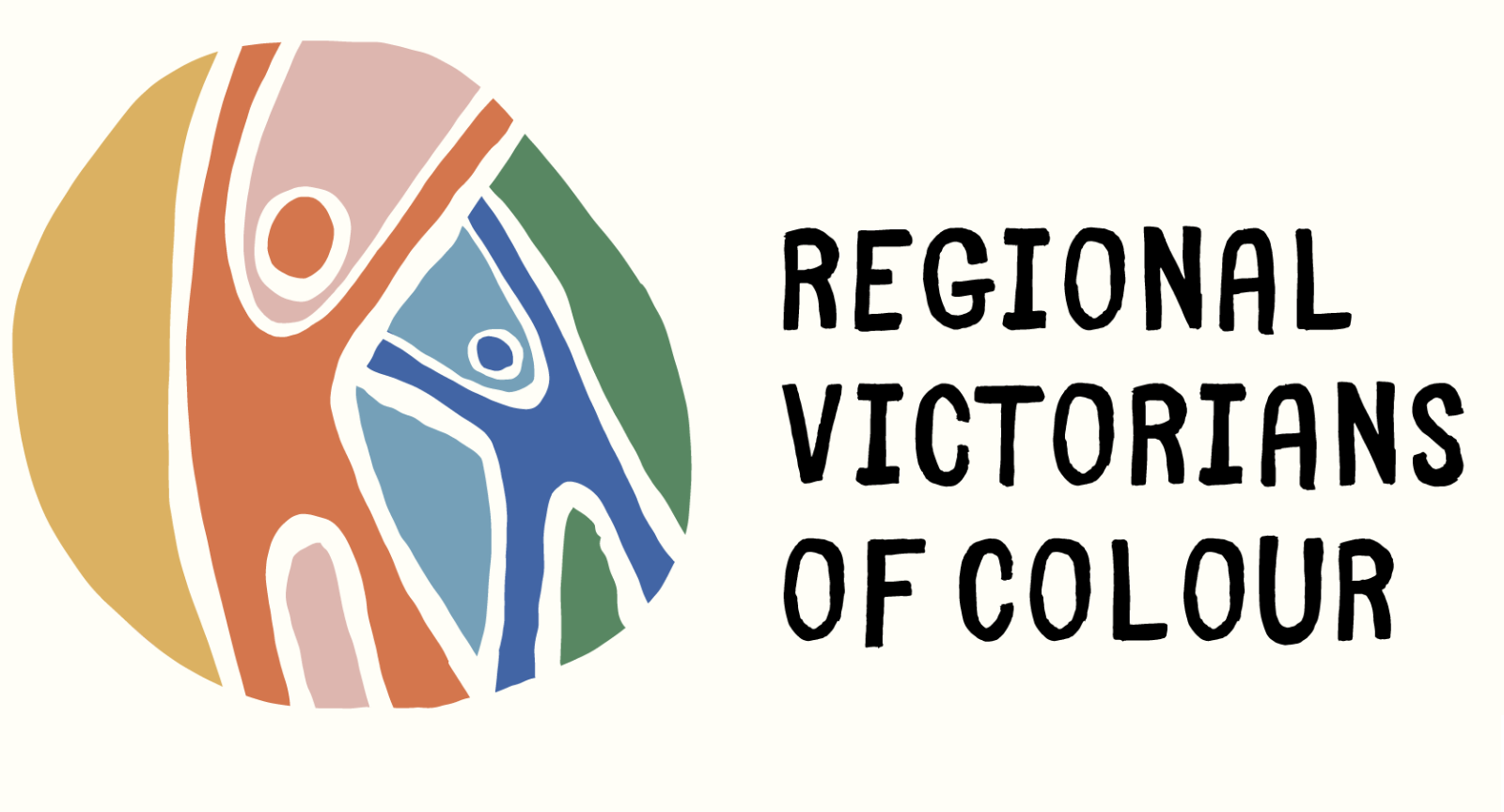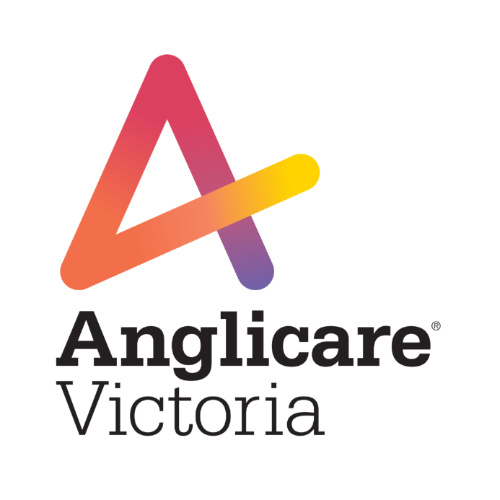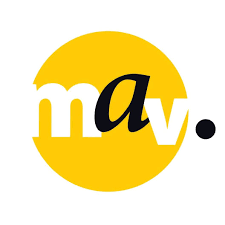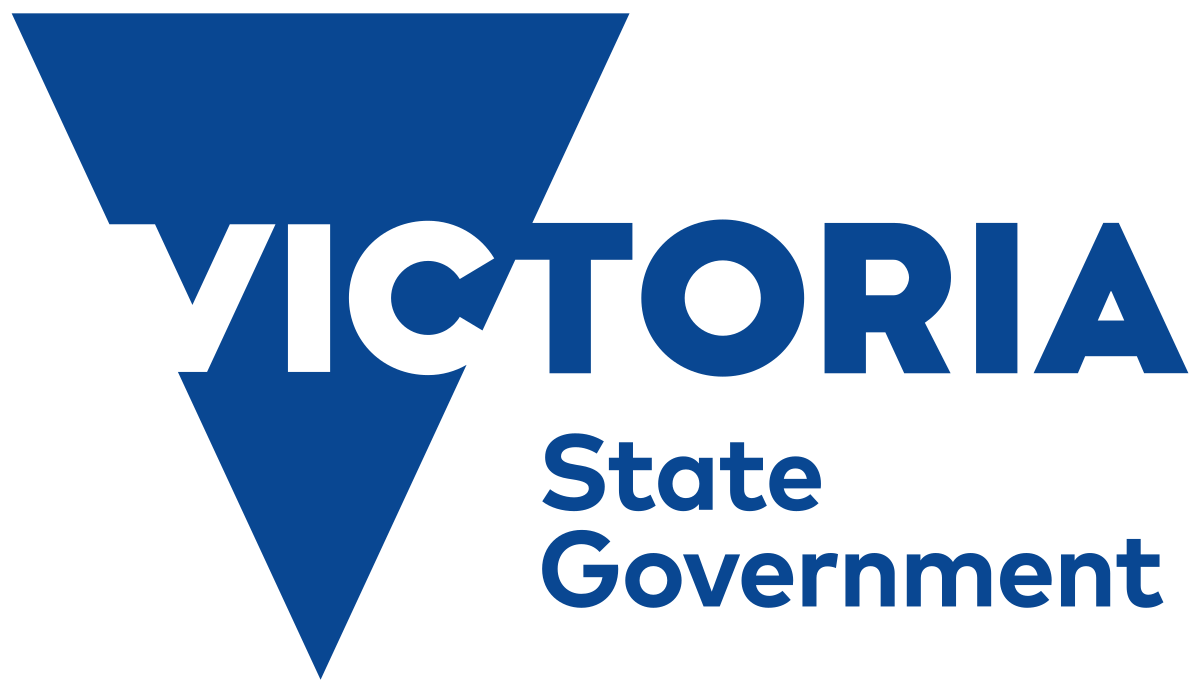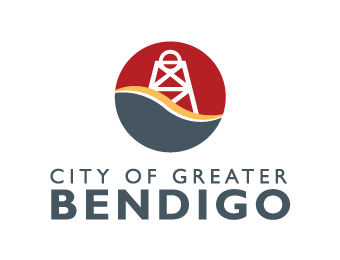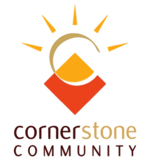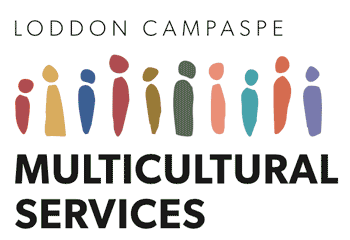 Join our Mailing List
Stay up-to-date with what's happening around The Old Church.