Joel Havea w/ special guest Skip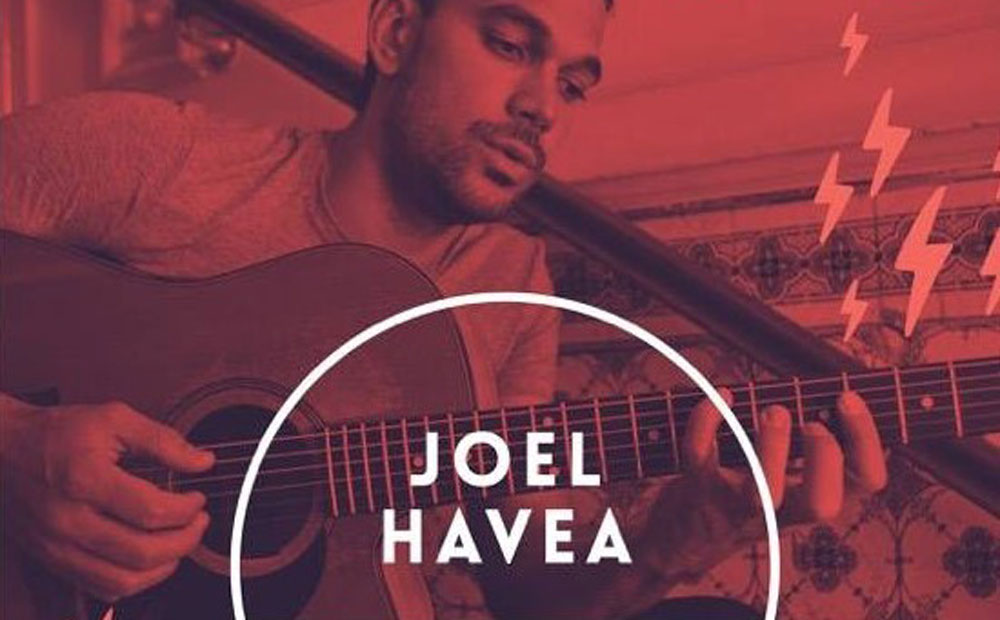 Sunday, 21st March, 5–7.30pm, $20.
After making a lot of new fans at BB&RMF in 2018 and 2019, Joel Havea is back in Bendigo on 21 March, as part of his brief and exclusive 2021 down-under tour. And he's a welcome addition to roster of brilliant concerts being staged this year at The Old Church on the Hill.
Joel Havea is a man of many talents. A skilled songwriter, a natural singer, unique guitarist and an overall engaging performer whose songs demonstrate his wide-ranging musical and cultural influences.
The Tongan born, Australian raised musician has been based in Europe for the last 10 years which explains his eclectic style, best described as a soulful mix of reggae infused pop with touches of blues & funk, held together by a rock solid Polynesian groove.
Since the release of his well-received debut album in 2012, he has played over 500 concerts in more than 20 countries on 4 continents.
In March 2017 his new album "Setting Sail", was released, the first with his Hamburg based band, the Joel Havea Trio. Over the last few years, the band has established themselves as a fixture on the European club and festival circuit including appearances at the Reeperbahn Festival and Montreux Jazz Festival.Doors open at 5pm for a 5:30pm start and the door charge is only $15.
Further updates to come re: audience numbers allowed, with ever changing restrictions and recommendations from state government in light of the worldwide COVID pandemic.
A very special support act for this show, local music legend Skip (aka Albert Skipper). We're excited to welcome Skip back to performing his songs live, to an intimate and attentive audience.