Kim Churchill w/Support (TBA)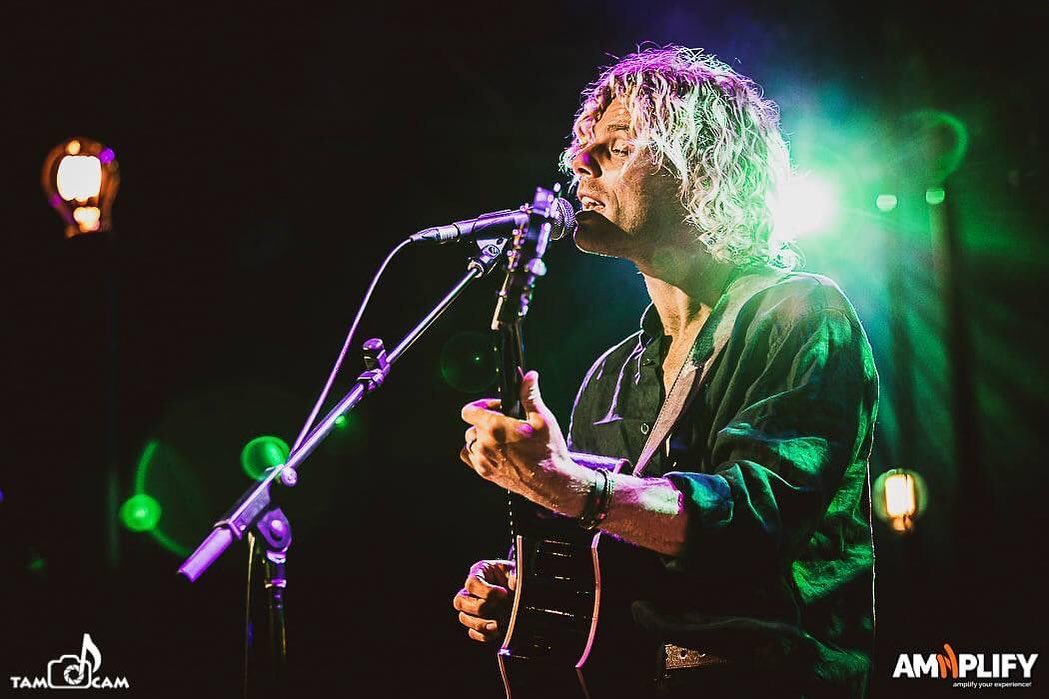 Sunday May 2nd, 3pm and 6pm.
Tickets: www.kimchurchill.com/shows
I AM FORGETTING THE END AGAIN – Regional Australian Tour
After almost four years in the making, Kim is set to release the final EP, 'Again', eff his 4 part EP collection; 'I Am Forgetting The End Again'. Whilst the EP was recorded on the coast of Devon in England with a large UK/EU tour planned, the need to stay landlocked to Australia for the time being has led Kim to tour Australia wide and search out brilliant and beautiful places to perform the full body of work! In the last year Kim has also completed a solar powered camper van stage that he converts to put on concerts anywhere he likes! 'There are so many nooks and crannies of this beautiful country we get to call home, and since building the camper van stage I'm just super keen to explore and discover all those gorgeous little secrets'.
Hear songs from his travels to record in Berlin, Vancouver Island, Devon and the Blue Mountains and a beautiful night of stories and sonic adventures. On many of these shows Kim and his van will be rolling into town and playing in local parks, campgrounds and the town's favourite music venues from March until August and travelling Australia wide in search of the perfect backdrop for 'I Am forgetting The End Again'.
Kim is performing two shows, to accommodate more ticket holders in these challenging times of limited numbers in enclosed venues. Doors open for the first sitting on Sunday 2 May at 3pm and the second sitting is scheduled for 6pm. $30.00 + BF
Please follow the appropriate links and purchase the ticket to the sitting of your choice – while seats are still available!