Miguel Rios' CD Launch (w/ Mandy Connell + Louise MacGregor)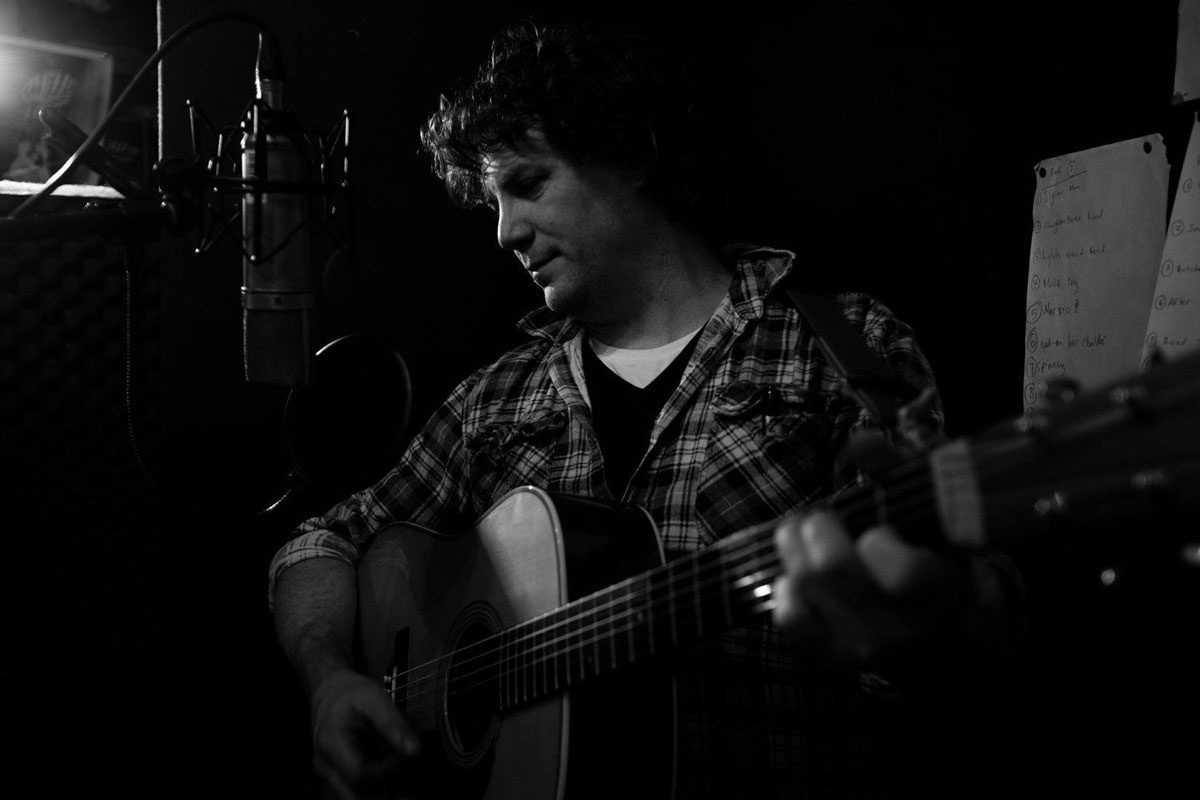 Saturday, 3 April 2021, 7–10pm, $15
Miguel Rios has been busy through a challenging 2020 and produced an album that shows off his songwriting understated story-telling style.
Miguel has been a featured act at the last 3 Bendigo Blues & Roots Music Festivals (2017-2019) and Across The Wires in 2020 and has impressed audiences and other artists alike along the way.
Doors open at 7pm for a 7:30pm start with a door charge $15. Talented Longlea-based artist Louise MacGregor and folk music troubadour Mandy Connell will perform a set each before Miguel takes the stage.
The Old Church on the Hill is located on the corner of Harkness and Russell Streets, Quarry Hill, Bendigo.
The Singer/Songwriter Showcase events, staged at the Old Church by the Bendigo Blues & Roots Music Festival crew on a semi-regular basis, are an opportunity to enjoy a House Concert vibe in a public venue. The door charge is kept affordable to keep these shows accessible.
Although drinks are available for sale, the focus is on THE MUSIC. If your conversation is more important to you than other people's enjoyment of the artists' performance, please take it outside.
Proceeds from drink sales go to supporting the Old Church crew and their many worthy initiatives.
We look forward to your company for an intimate concert experience like you've likely never experienced before.