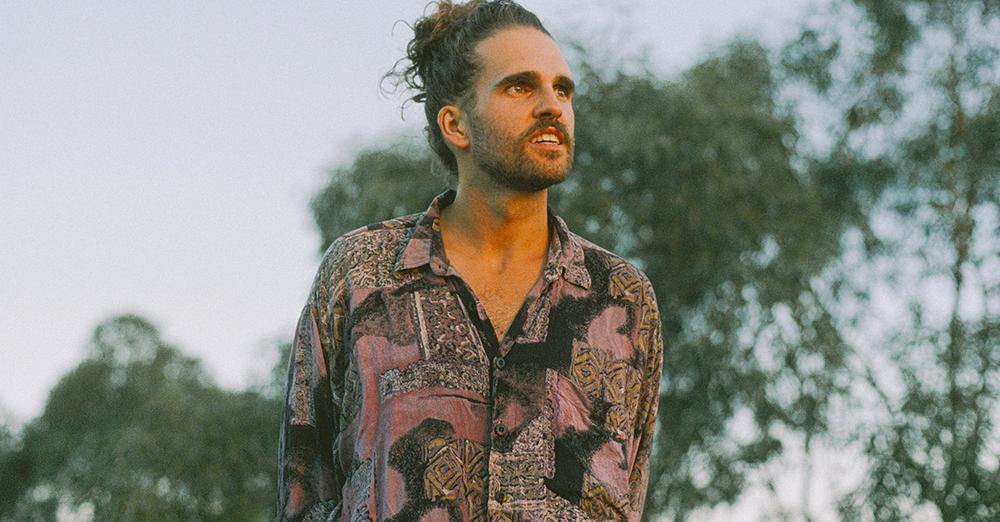 Saturday March 19, 7:30pm – https://www.timothywolfmusic.com/
Introspective soulful-blues with a hint of 'I'm ready to boogie'. After a run of sold out Melbourne shows at the Northcote Social Club and Night Cat, Beat Magazine have dubbed the songwriter the 'new thrilling kid on the block' and this new kid now turns to take his songbook out on the road for the first time.
The release of his debut single 'In your arms again' gained national attention with Triple J coining Wolf a 'unicorn', saying he's 'taking the male falsetto to the next level.' Rolling Stone add that it's 'so rare to see an artist knock it out of the park so soundly on their debut single.'
Last year the alt-folk-country songwriter escaped the Melbourne isolation lock-downs to Byron Bay where he created an album in the renown La Cueva studios, known and operated by Bernard Fanning & Nick DiDia. Alongside his band 'The Howlers' and the masterful engineering of up and coming producer Dan Frizza (The Waifs, Gurrumul, Ash Grunwald), the group created an album within the eye of a Covid-19 hurricane.
Get on board early and stay tuned for a 2021 full of mischief and catch Timothy Wolf and The Howlers as they release this debut record.If you're a fan of Bendigo Blues and Roots you'll be right at home. With support from the gorgeously talented Sidney Rose.