Tuck Shop Ladies w/ special guest Sherri Parry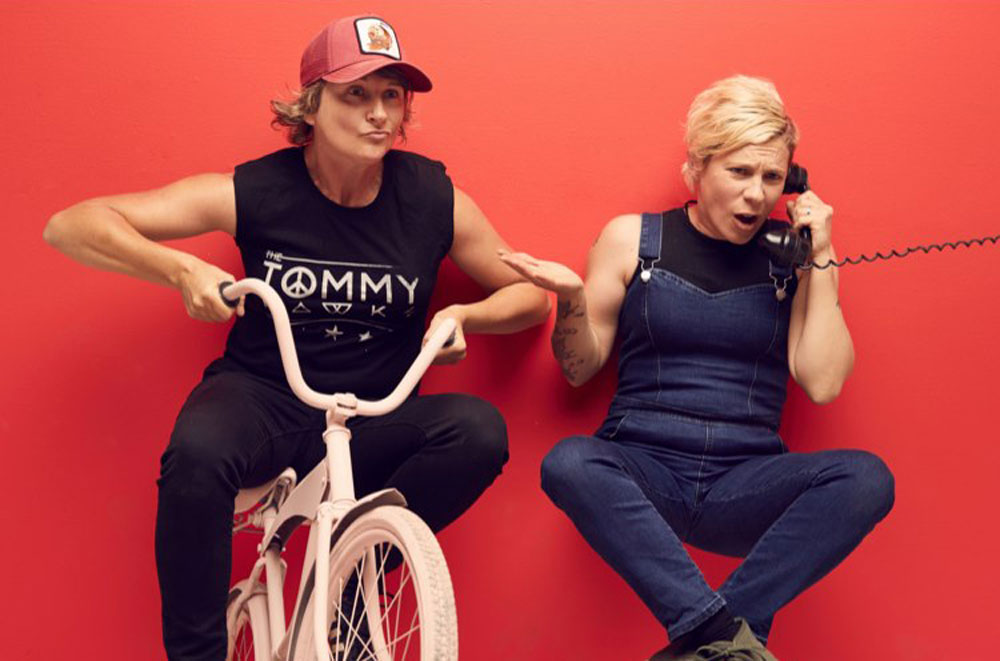 Sunday 9 May, 5–7.30pm.
After a long and difficult search for the van keys, the Tuck Shop ladies are dusting off the cobwebs of 2020 and hitting the road. Having had plenty of time to work on a whole new set of ridiculous masterpieces during lock down, they'll be showcasing such hits as "pillow lines" and "trackies", as well as the old classics that you've come to know and love. Get ready to sing along, have a laugh, and plumb the depths of the universe. The Tuck Shop ladies will invite you into their hilarious world and leave you wanting to run away on tour with the band.
"Such an all encompassing show, it's better than going to the gym! I laughed so much my cheek muscles and pelvic floor got a real work out." [Anonymous fan]
As a very special support act for this show, local music legend Sherri Parry will ably warm up the stage.